Unrivaled Labor Contracting Services & Employment Benefits​
A vision of integrity born out of the labor community of South Florida set the foundation for Garza Labor, a nationwide labor contractor headquartered in Grand Rapids, Michigan. Founded in 2014, Garza Labor employs thousands of domestic, H-2A and H-2B labor people, providing full-service labor contracting services to industries such as agriculture, hospitality, mass market production and more. Offering unrivaled employment benefits, Garza Labor has the highest industry retention rates for employees and customers alike. Their integrity is the gold standard for labor contractors.
The Garza family has dedicated their lives to positively impacting labor practices. Their commitment to exceeding federal standards has been unwavering from the fields to the packing line. Led by the visionary Eloy Garza, a third-generation specialty crop harvester, the family's hard work and dedication have paid off in the success of Garza Labor. Season after season, their loyal employees and customers continue to trust Eloy and his team to do what is best for their families and businesses. The Garza family's inspiring story is a testament to the power of perseverance and the positive impact that can be made with unwavering commitment.
Enhance people's lives by connecting companies to qualified labor, building retention in the workforce and providing job opportunities that solve businesses' labor challenges.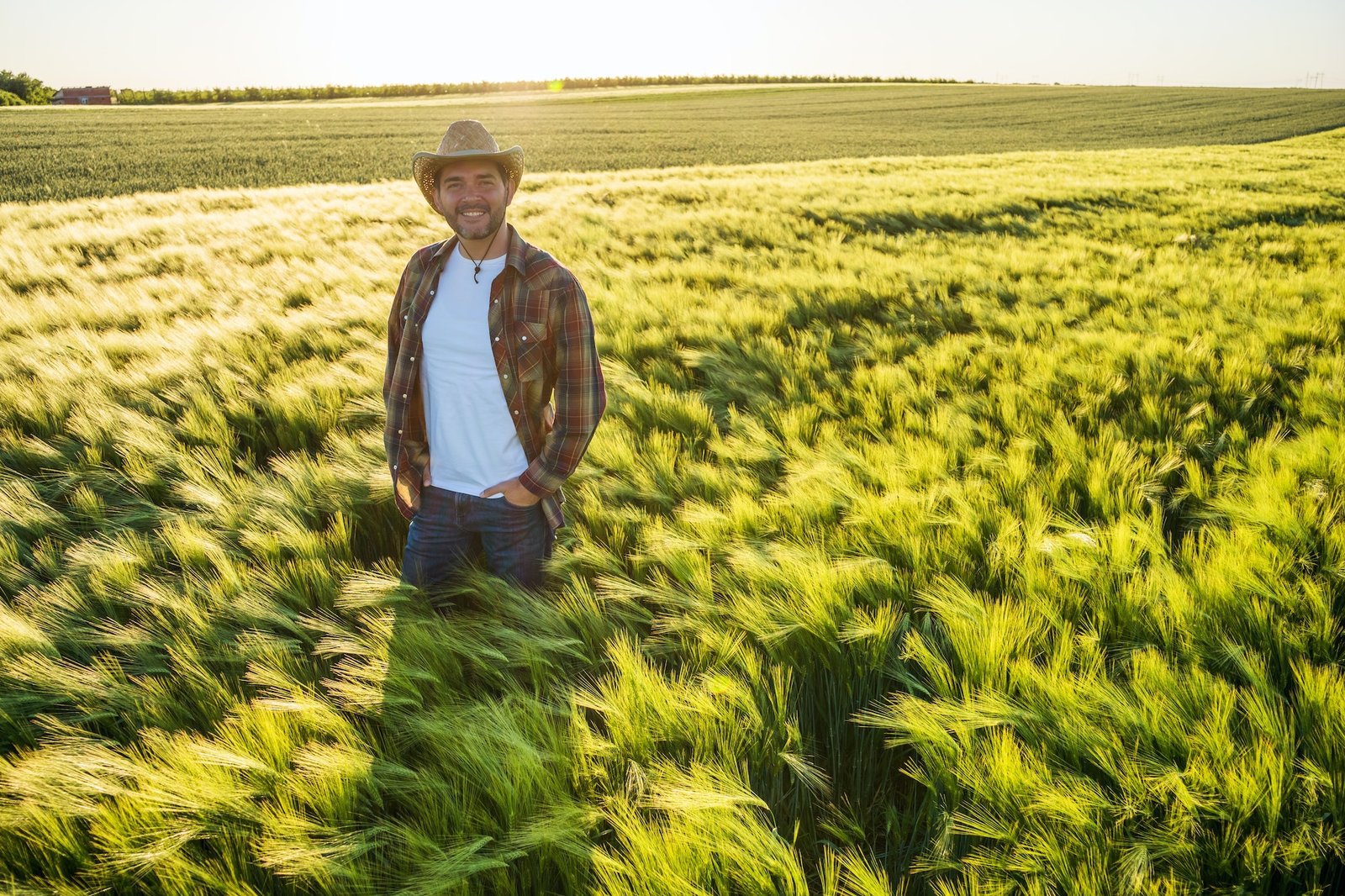 Contact us to Solve Your Labor Needs